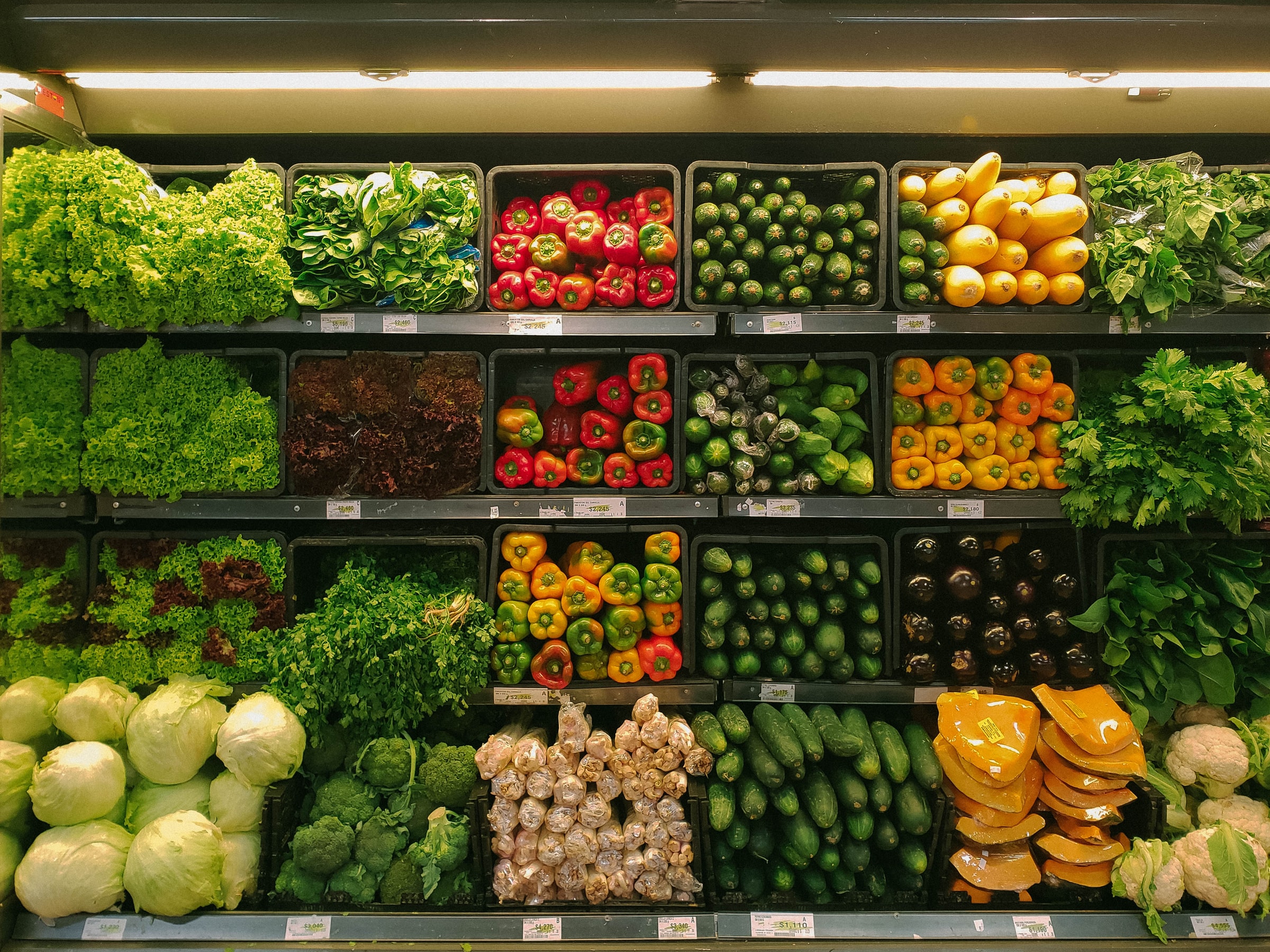 ISO & FOOD
The link between ISO & Food
The world population is growing rapidly and many food products repeatedly cross national boundaries to meet our rising demand for food. International Standards help to address this challenge in a safe and sustainable way, through guidance and best practice in food production methods and testing, to promote safety, quality and efficiency across the entire food industry.
What standards does ISO have for food?
Of the more than 21500 International Standards and related documents, ISO has more than 1600 related to the food sector, with many more in development. These cover:
Food Products
Food Safety Management
Microbiology
Fisheries and Aquaculture
Essential Oils
Starch and its by-products
 WHY ISO 22000?
ISO 22000 sets out the requirements for a food safety management system and can be certified to it. It maps out what an organisation needs to do to demonstrate its ability to control food safety hazards in order to ensure that food is safe. It can be used by any organisation regardless of its size or position in the food chain.
The Management Principles
Customer focus
Leadership
Engagement of people
Process approach
Improvement
Evidence-based Decision Making
Relationship management
Benefits of ISO 22000
Demonstrate commitment to deliver safe food
Compliance with the law
Ensures control of all the processes in food manufacturing
Improve the internal processes
Provide confidence to the consumers
Means of continual improvement
Make industry more competitive
Promotes global trade
Disseminate best practice and innovations
Facilitating access to the latest technologies
Protects consumers worldwide
Good reputation and therefore increased business
Increased shelf life of products
Good working conditions, higher staff morale and lower staff turnover
Higher profits
Less wastage
Standard at a Glance
Scope
Normative References
Terms and Definitions
Context of the Organisation
Leadership
Planning
Support
Operation
Performance Evaluation
Improvement
Training Programs
Your content goes here. Edit or remove this text inline or in the module Content settings. You can also style every aspect of this content in the module Design settings and even apply custom CSS to this text in the module Advanced settings.
" He is a more energetic person from morning 9.30 am up to the end of the day class (5.30 pm). He is also very good at engaging students also to more listenable and energetic during class hours with workouts and exercises.
He is identifying the students easily on getting required clarification even though its online class. He is good in explaining and presenting ISO 22000-2018, auditor responsibility in an excellent manner with example
Improvement opportunity: Auditor checklist filling workout was very good but timing can be increased more in future.
Overall GOOD. "
" I really enjoyed the FSMS course and Jophy has presented the topics in an enthusiastic and interactive way. The content related to events and situations are more from his experience, This has very useful and exceeded my expectations. "
Food Safety Preventive Control for Human Food Course Training Date: 2023 July 28 to July 31 Training Time: 9.00 am IST Training platform: virtual zoom application Enquiry email: info@foodsafetyadvisors.com Training Registration link...
Whenever you get an opportunity to demonstrate yourself as Food Safety Professional, how confident are you to deliver? The Degree & Certificate demonstrates the fundamental knowledge and skills for having "Food Safety" know-how. In the current scenario of...